ITS – A Premiere Technology Systems Integration Provider.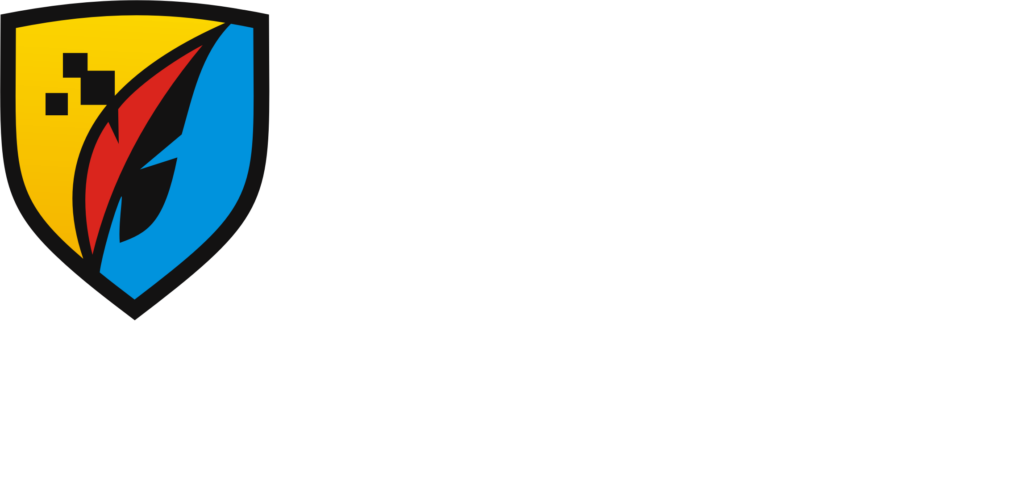 Providing results-driven event services is at the heart of what we do. As your partner, it's not just business, it's personal. We will design and execute a truly successful experience that transforms your vision into reality. No matter where you want to be – across the globe – our people and solutions are there to support you on your planning journey.
Our Design and Software Engineers have a clear and deep understanding of system and product requirements, along with the equipment limitations our customers are forced to contend with. We also employ certified Installation Technicians and a full Warehouse staff. This allows us to procure state of the art equipment rapidly; generate accurate designs; and provide effective installations faster than any other technology organization.
We're always looking to grow partnerships with other businesses we work with! If you're interested in moving forward with us, contact us today!